We are committed to ESG values (Environmental, Social and Governance), which set the basis for an integral management in these areas.
We support projects in Health, Sports, Education and Housing, which aim to improve life quality in communities and vulnerable segments of society.
Our Team: our greatest asset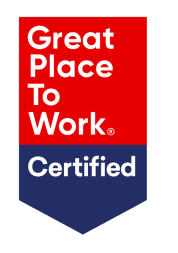 For two consecutive years, we obtained the Great Place to Work® CertificationTM in recognition of our organizational culture.
We believe in building teams with diverse skills, genders and experiences, as they enable us to foster innovation, promote a diversity of views and opinions, and strengthen teamwork.
Training is key to make the most of each individual's talents. We offer courses on Anti Money Laundering, benefits and days off for studying, and training sessions on topics relevant to the industry.
Commitment to Communities
Supporting leaders who inspire
Santiago Lange, who is an Olympic medalist, represents all the values in which we believe. His spirit of teamwork, planning, excellence, discipline, expertise, strategy and tactics, among many other qualities, inspire us to make him our ambassador.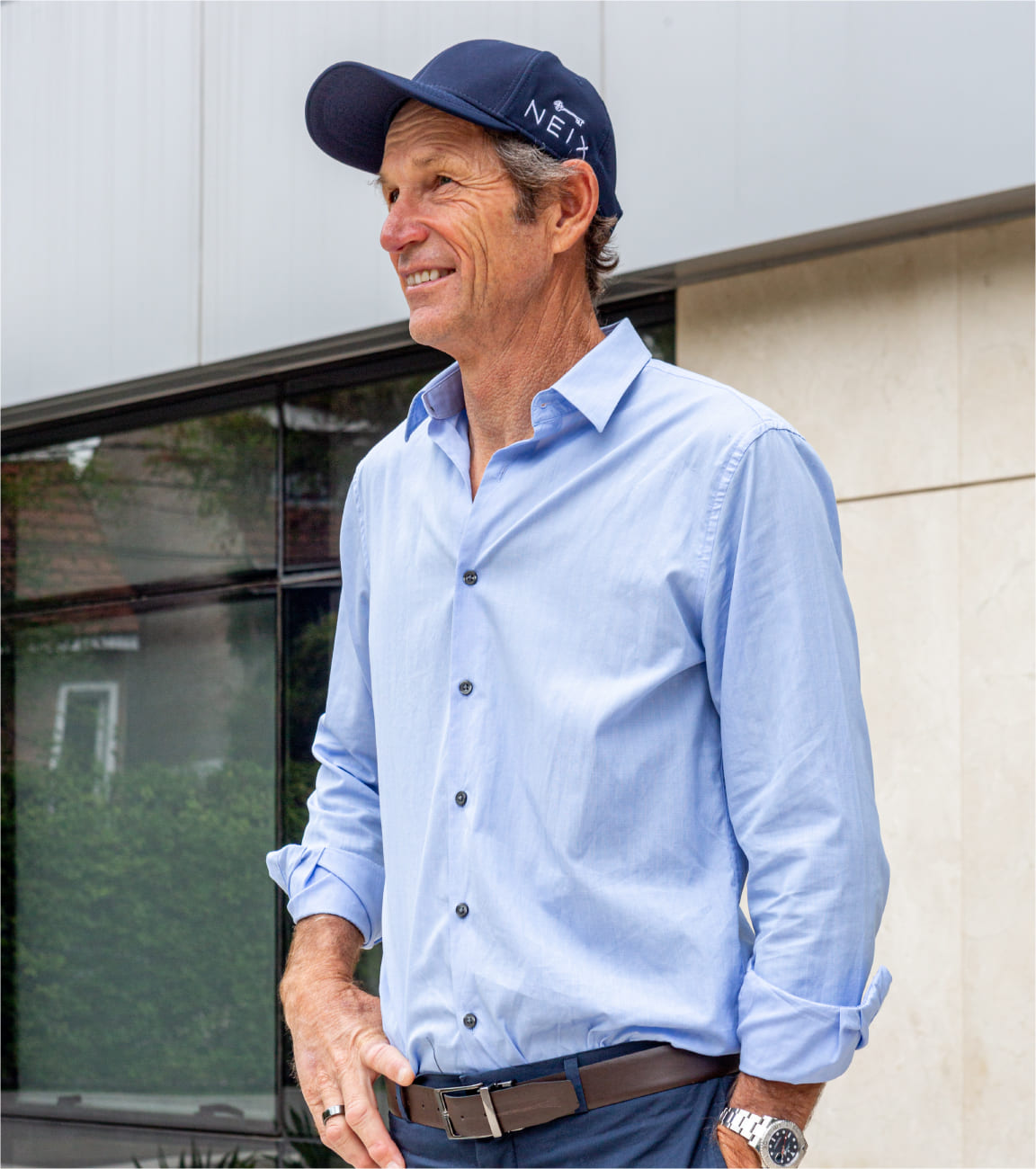 We contributed with a donation for financing the construction of two hospital modules in Puerta de Hierro, located in the district of La Matanza.
The purpose of these modules was to provide a safe and isolated place for elderly people suffering from COVID, who have no proper home to do so.
COAS, Social Service Cooperative, is one of the main charity foundations in the country which provide direct assistance to public hospitals, SAME, and some nursing schools.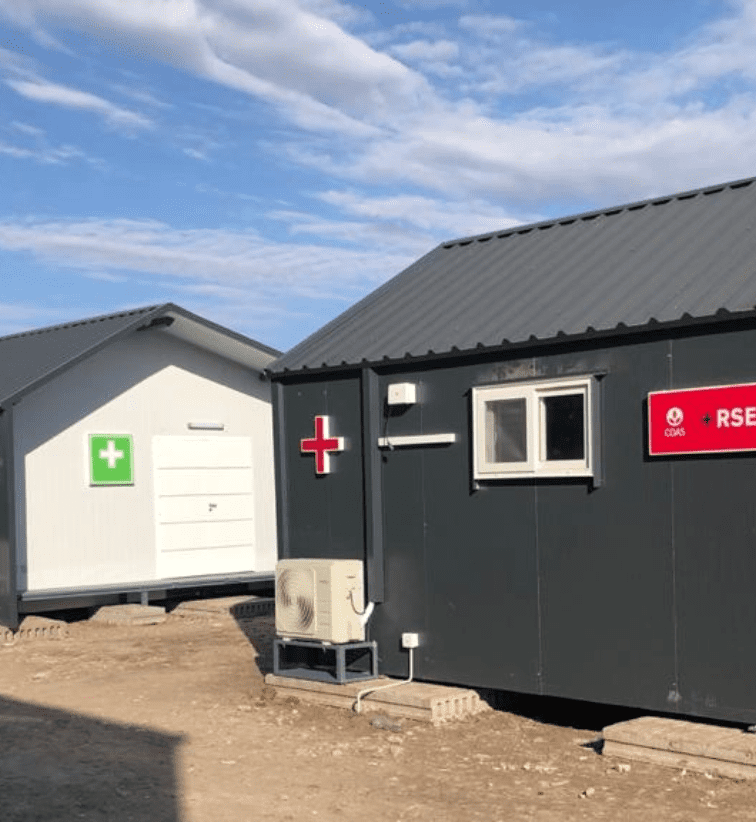 Grupo Solidaridad del Espíritu Santo
We provide support to scholarship programs for tertiary and secondary schools and micro-entrepreneurs in four areas: San Isidro and Florencio Varela in the province of Buenos Aires; Loreto and Gobernador Virasoro in Corrientes; and the locations of San Martín and Avellaneda in Santiago del Estero.
Grupo Solidaridad del Espíritu Santo is a civil association that has been promoting and executing projects to improve the life quality of low-income communities in health, education and labor areas for over twenty years.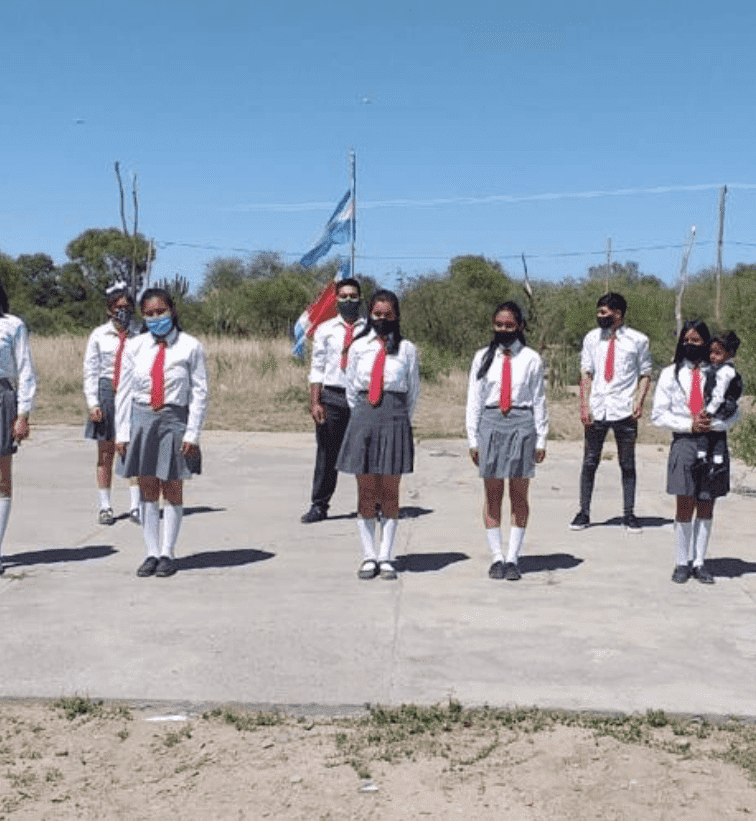 Universidad Torcuato Di Tella
We have collaborated for several years with the Fundraising Campaign organized by Universidad Torcuato Di Tella, which provides scholarships and access to the academic year to over 170 scholarship holders per year.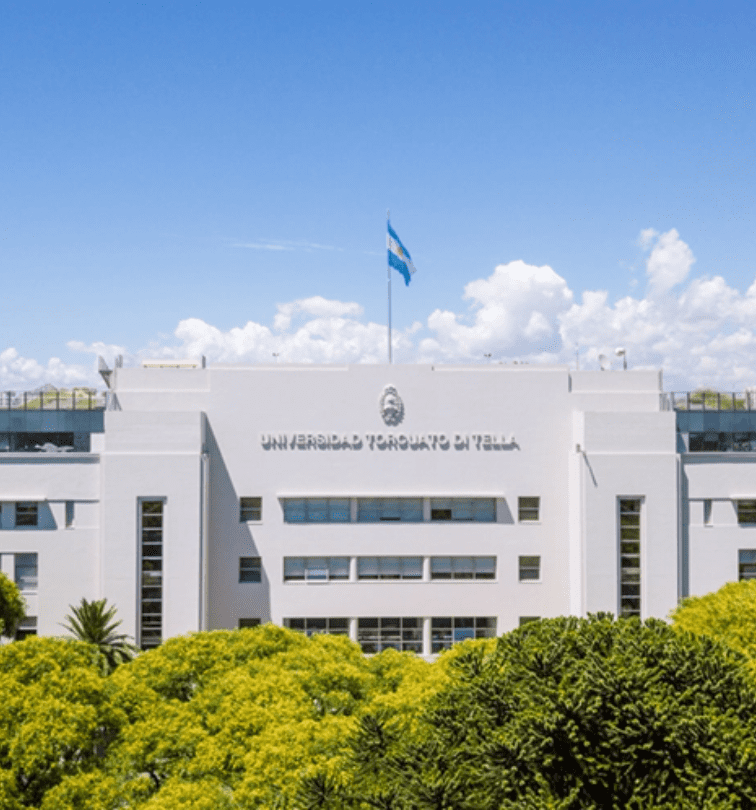 We support programs providing low-income children, parents and responsible adults with the opportunity to make progress through education, by giving them access to a better academic training in a long term, so as to enhance their personalities and contribute to a positive change in their environment and future.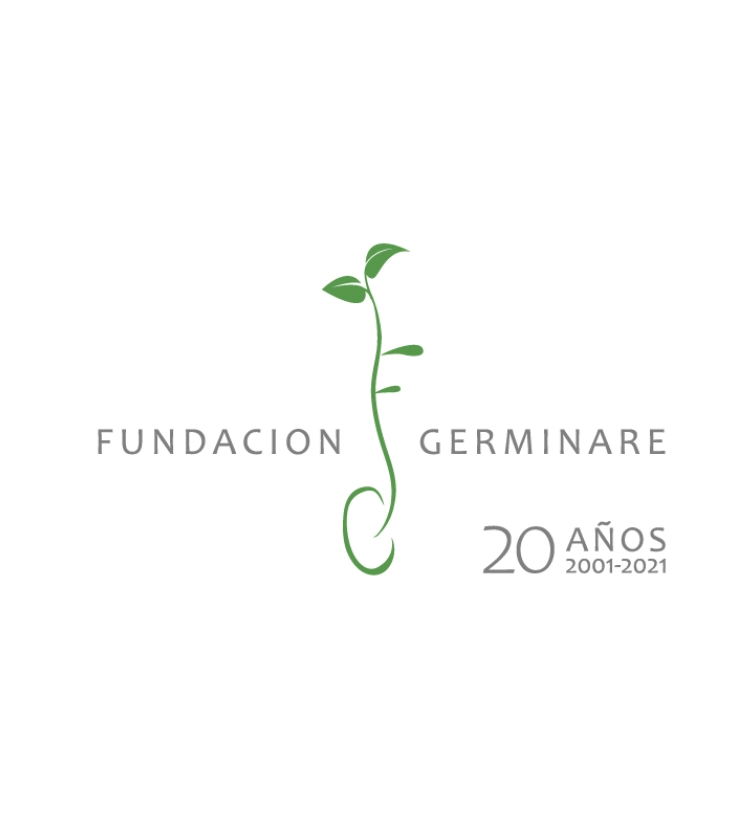 We support the construction of emergency housing.
Since 2018, Luis and Gabriela have lived in a house built by Techo, but their children Alexis and Lucas, aged 18 and 21, lived alone in a shack on the same land that was in very bad condition. Whenever it rained, there was water coming in, which made it very dangerous to live in, because, at any moment, the electronic devices could short out.
After two days of intense work, we managed to finish the house on Sunday afternoon, working together with family members, and Alexis and Lucas moved in that same evening.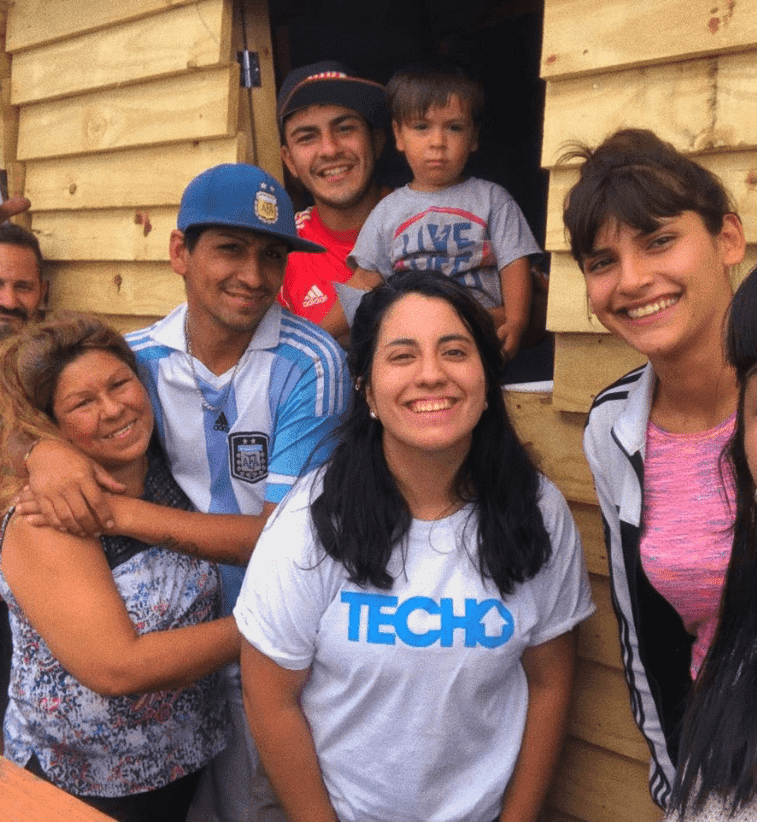 We provide support to Fundación Moldeando un Mundo Mejor in its education programs for vulnerable segments of society.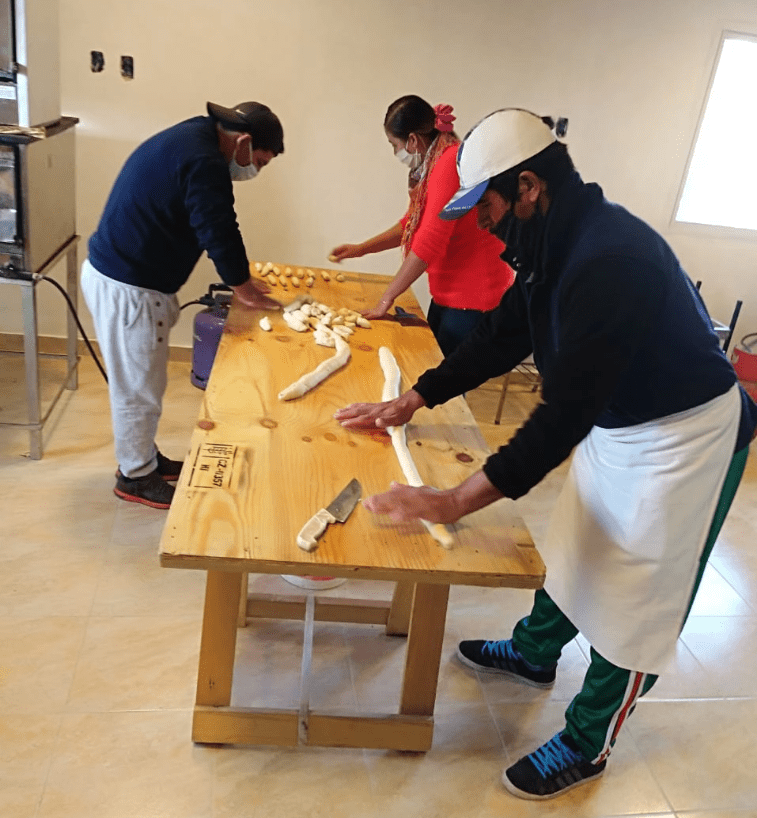 Our adherence to the Global Compact constitutes our commitment to the SDGs (Sustainable Development Goals) of the United Nations and its 2030 Agenda: to achieve economic growth in harmony with social equity and environmental care.