Why choosing Neix for your investments?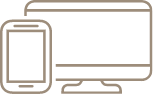 We offer an online platform
Our integral platform includes technology for accessing to all range of financial products, at local and international level.

We operate in all markets
Access to local markets: (ByMA, MAE, Matba Rofex, and MAV), and international markets.

We lead the Fixed Income ranking
We are one of the main traders in the Fixed Income market.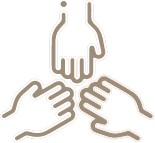 Under the motto Financial Intelligence, we seek to offer our clients the best investment strategies.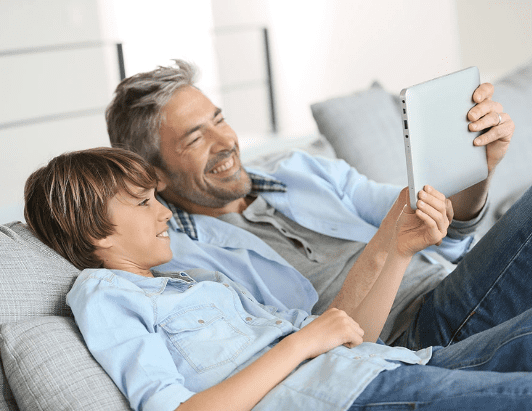 We offer advisory and investment management services for individuals and families with a focus on long-term capital growth and preservation.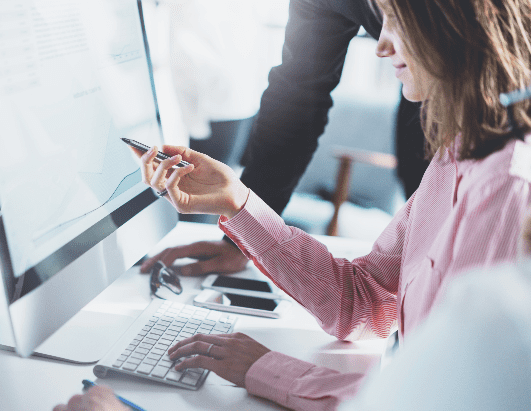 We provide Treasury management, hedging against financial risks and financing in the capital market.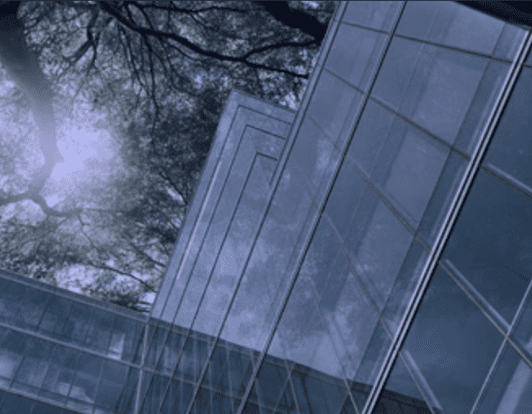 We provide trading and execution services for Mutual Investment Funds, Insurance Companies, Financial Institutions, Brokers, Corporate and International Clients.
We lead the ByMA Fixed Income ranking, positioning ourselves as one of the main Alycs (Direct Clearing and Settlement Agent) in Argentina.
We offer the widest range of local and international financial products, based on a close dialogue with our clients, focused on their investment objectives
Independent Financial Advisors
We provide a customized platform to develop you as an Independent Financial Advisor, with the support of one of the leading financial investment companies in Argentina.
Obtain our national and international market reports and the best investment strategies.
INSPIRING LEADERS
Smart learning from Sailing
In Neix we believe in walking the path as part of the process to reach a goal.
In finance and investments, all sorts of unforeseen events often arise. It is interesting to note that the same occurs in a highly competitive sport such as sailing.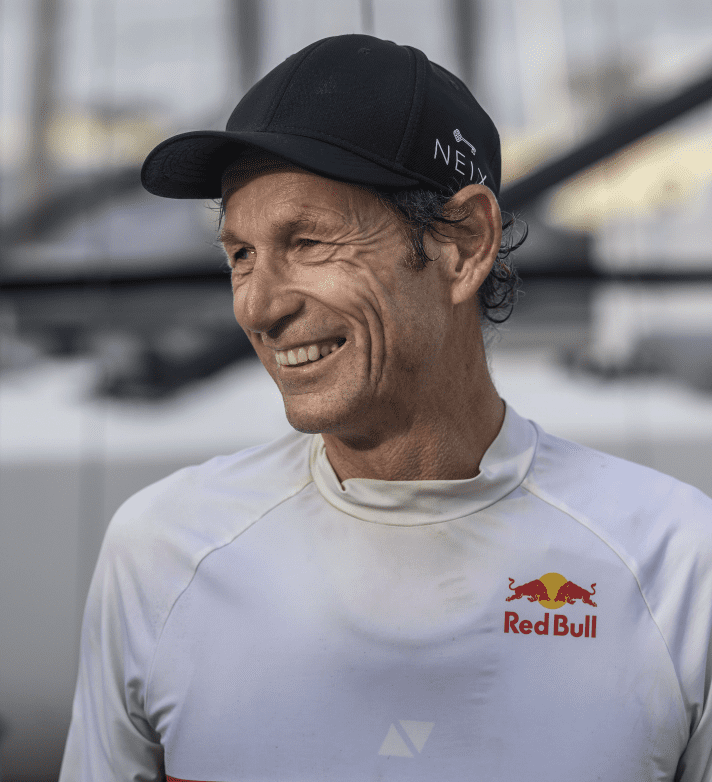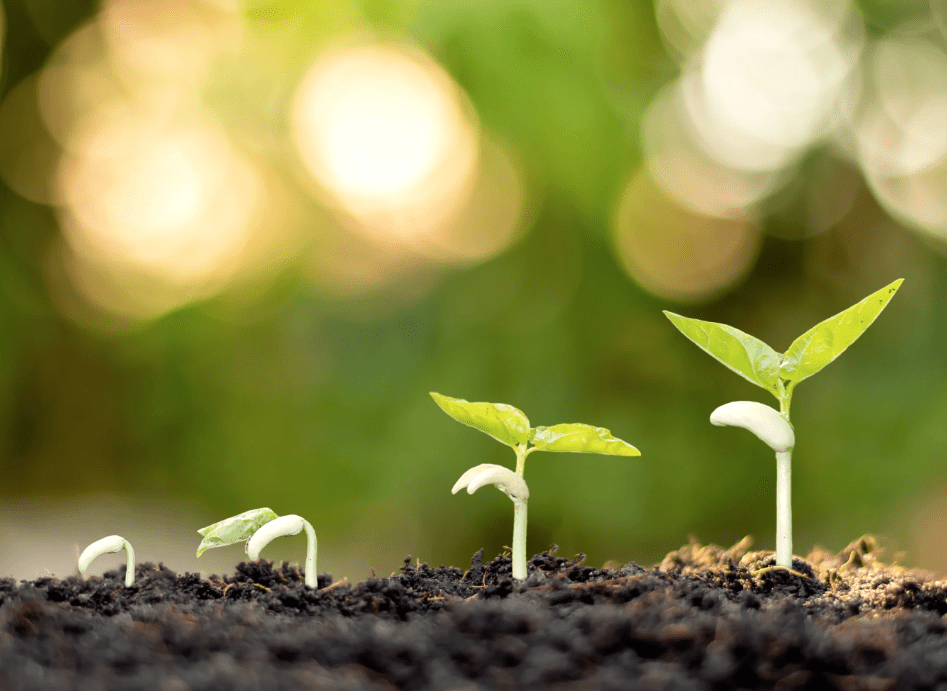 ESG Values
Environmental, Social y Governance
Businesses thrive when communities thrive
Our purpose is to promote sustainable economic growth and financial opportunities.
Human Resources
Work with us
We are a Great Place to Work Company.
Our organizational culture is a key pillar of our management
«En el año 2022 Neix se posicionó dentro de los mejores Lugares para Pymes 2022 y Los Mejores Lugares para Trabajar para Mujeres»
Do you want to work with us?