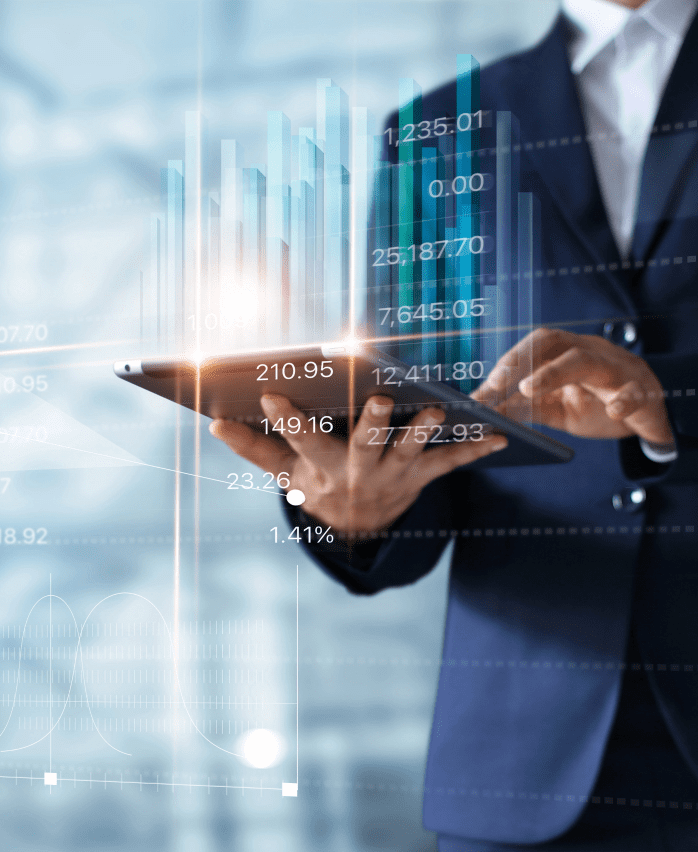 We have a leading position in the Fixed Income segment in Argentina and extensive expertise in the execution and trading of financial instruments.
Sovereign, Provincial, Municipal and Corporate Bonds.
Credit and Repurchase Agreements.
Treasury Bills and Notes.
Deferred Payment Checks and Promissory Notes.
Public and private financial trusts.
Structured products.
We have led the Byma Ranking since 2018, becoming one of the main traders in the market.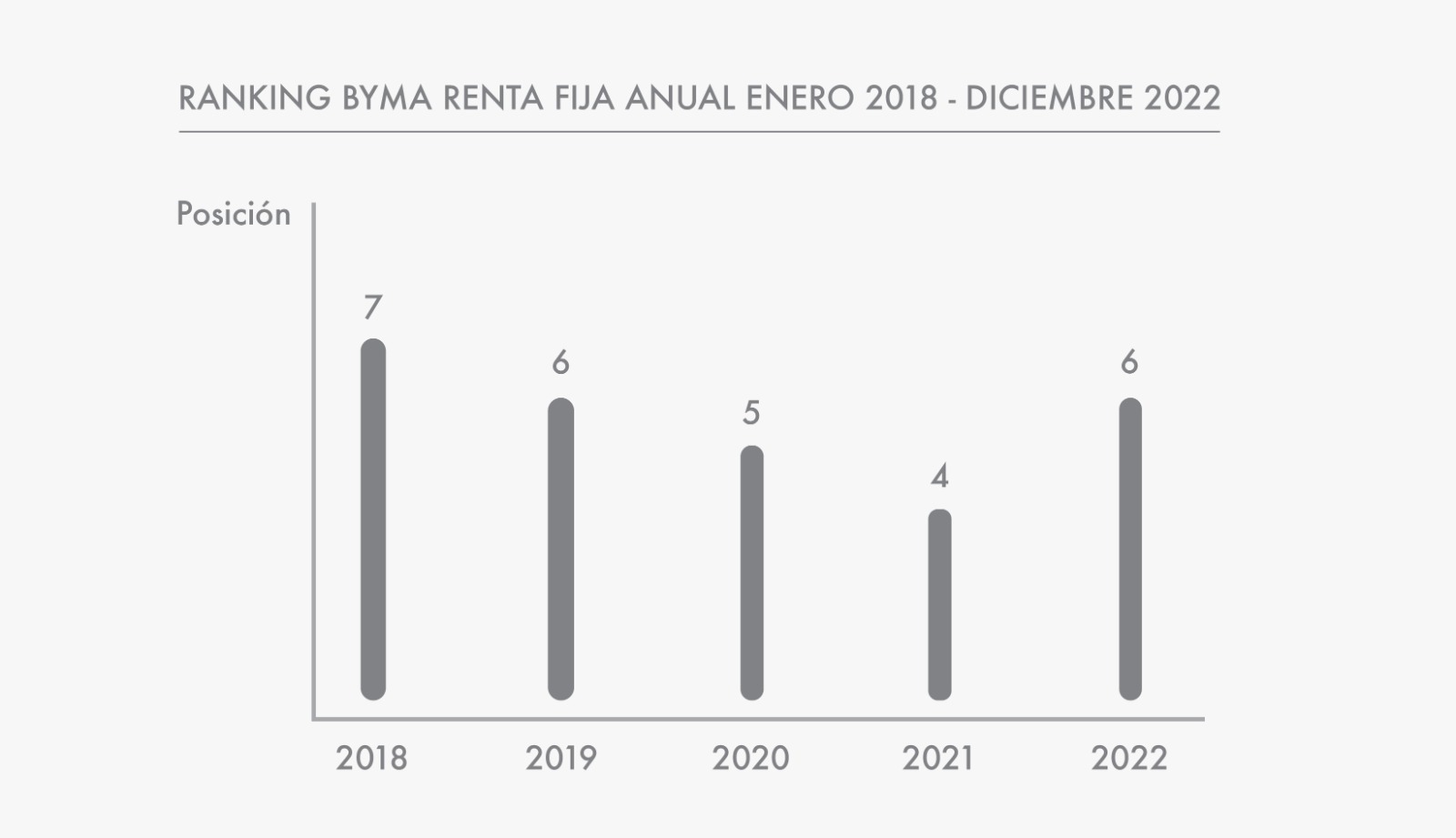 By offering a wide range of products, we are able to operate in global markets and diversify our clients' portfolios.
Local and international stock.
Cedears [Argentine deposit certificates].
ETF´s.
Indexes.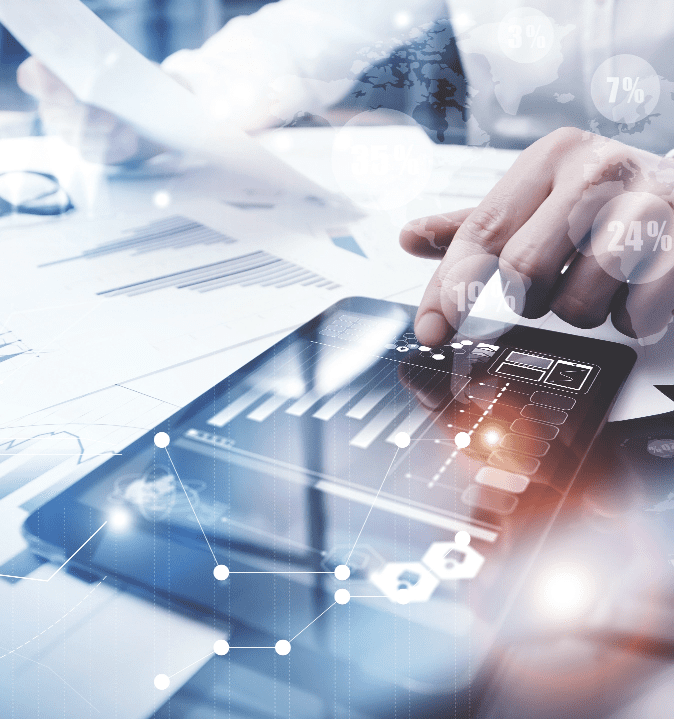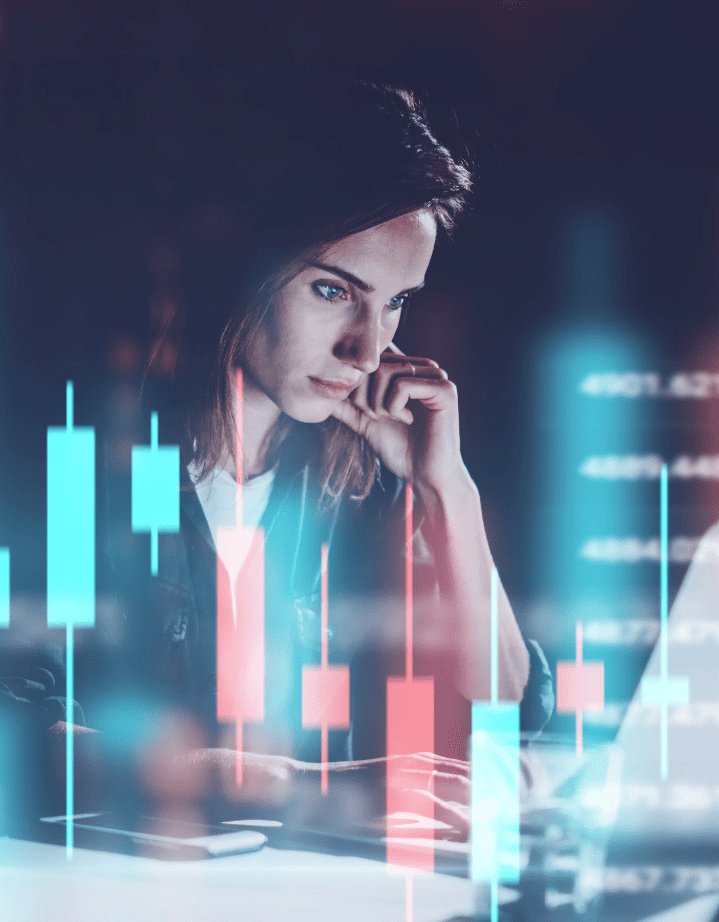 Thanks to our participation in various derivatives markets, our clients gain access to all products aimed at reducing and mitigating financial risks.
Dollar futures, indexes, bonds, commodities, livestock and metals.
Mutual Investment Funds offer an excellent alternative of investing in a simple, diversified, flexible and efficient way.
On our funds platform, you can access in a single place to: