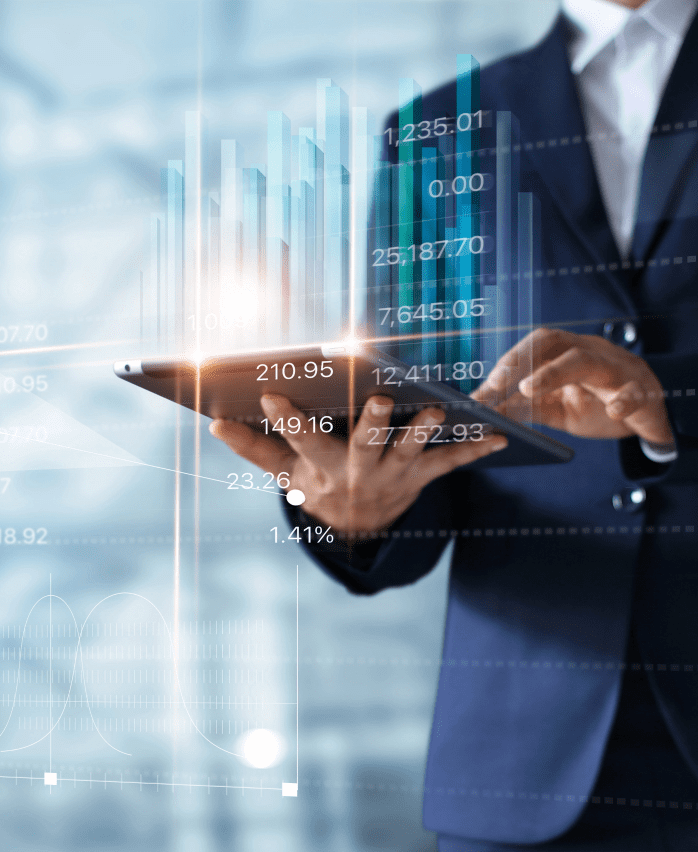 We are leaders in the Fixed Income segment in Argentina with extensive expertise in the execution and trading of financial instruments.
Sovereign, Provincial, Municipal and Corporate Bonds.
Credit and Repurchase Agreements
Treasury Bills and Notes
Deferred payment checks and promissory notes.
Public and private financial trusts.
Structured products.
Since 2018 we have led the ByMA Ranking, positioning ourselves as one of the main operators in the market.

Our wide range of products allows us to operate in global markets and diversify our clients' portfolios.
Local and international stocks
Cedears
ETF's
Indexes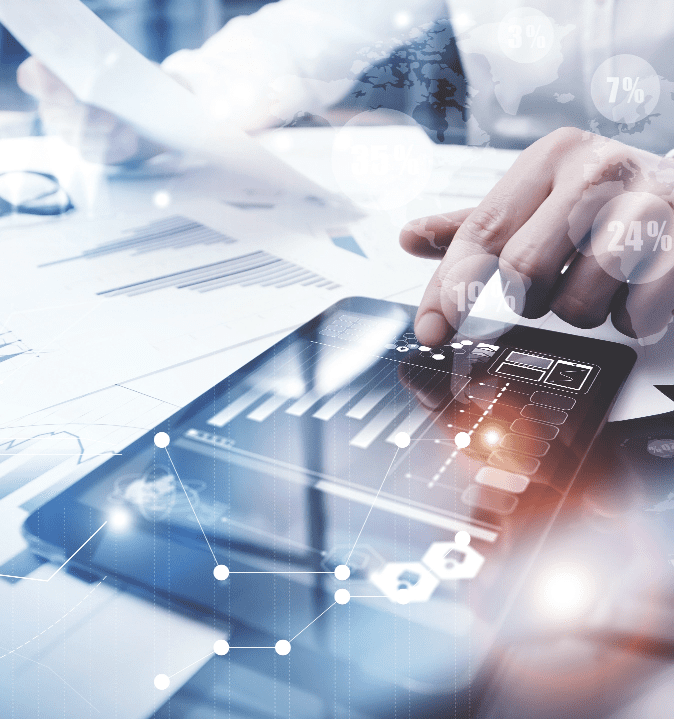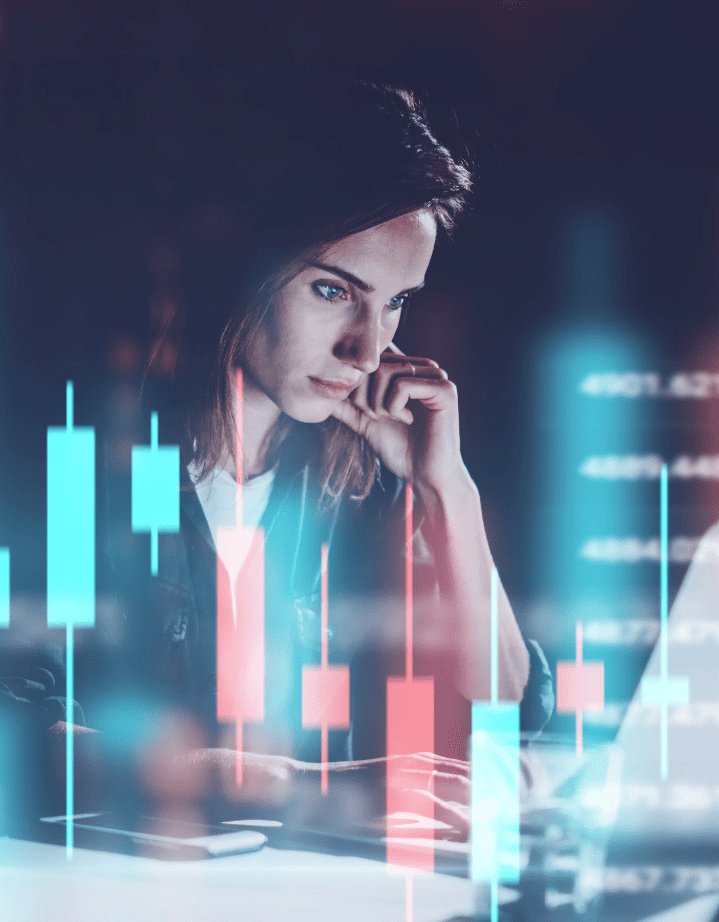 Through our participation in the different derivatives markets, our clients can access all products to reduce and mitigate financial risks.
Dollar futures, indices, bonds, commodities, livestock and metals.
The Common Investment Funds are an excellent alternative to invest in a simple, diversified, flexible and efficient way.
Our platform allows access to: