¿Why choose Neix for your investments?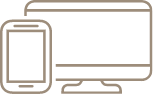 We have an online platform
Comprehensive platform to access all local and international financial products.

We operate in all markets
Access to local markets: (ByMA, MAE, Matba, Rofex and MAV), and international.

We lead the Fixed Income ranking
We are one of the main market operators in Fixed Income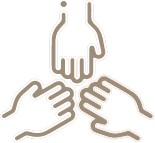 When we talk about Financial Intelligence, we talk about much more than finances, it is the intelligence that allows us to expand borders and create the best investment strategies for our clients.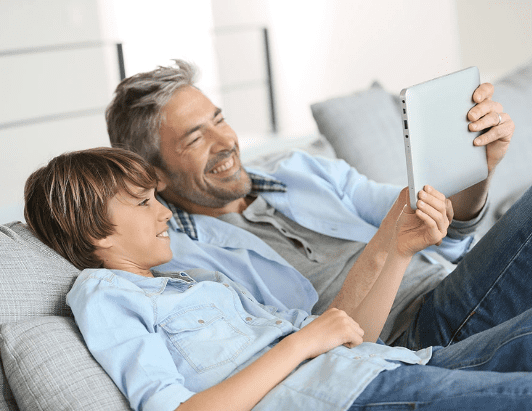 We provide advice and investment management for individuals and families focused on the preservation and growth of their capital in the long term.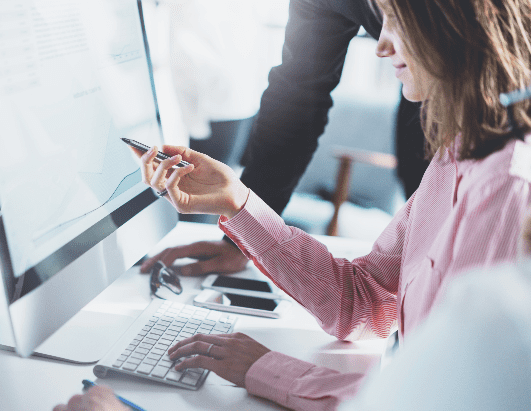 We advise on treasury management, financial risk hedging and financing in the market.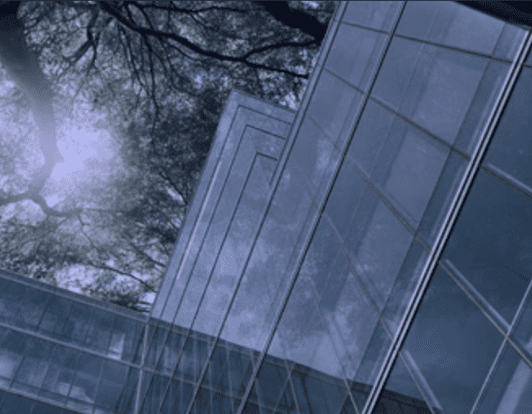 We provide trading and execution services for Mutual Funds, Insurance Companies, Financial Institutions, Brokers, Corporate and International Clients.
We are one of the main participants in the Argentine Fixed Income market, with presence in different markets: ByMA, MAE, MAV, Rofex and MATBA.
We offer the widest range of local and international financial products, based on a close dialogue with our clients, focused on their investment objectives.
Independient Financial Advisors
We provide a customized platform to develop you as an Independent Financial Advisor, with the support of one of the leading financial investment companies in Argentina
Receive our national and international market reports, and the best investment strategies.
Inspiring Leaders
The intelligent learning of Nautical
At Neix we believe in the journey as part of the process to reach the goal.
Unforeseen events of all kinds frequently arise in the economy and investments. It is interesting to observe how the same thing happens in a highly competitive sport like sailing.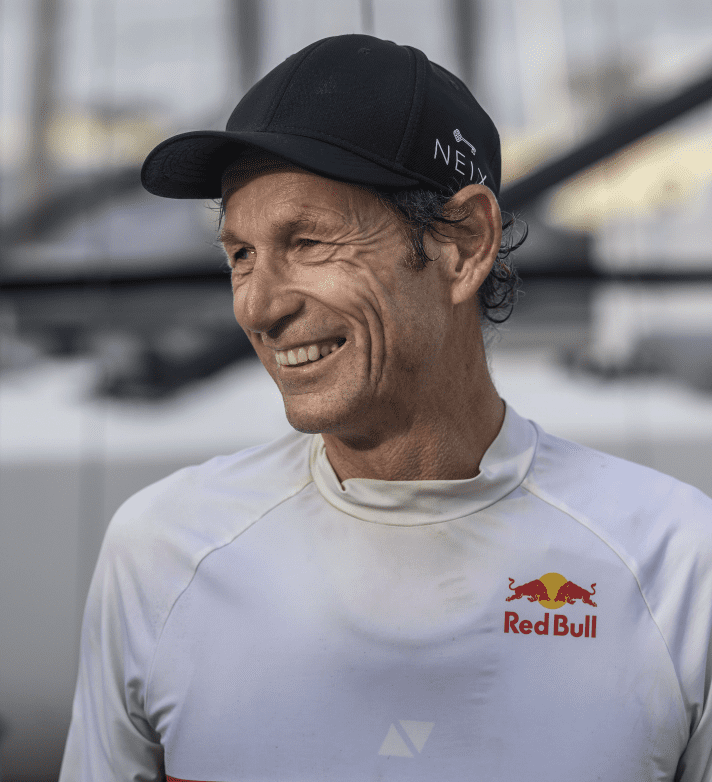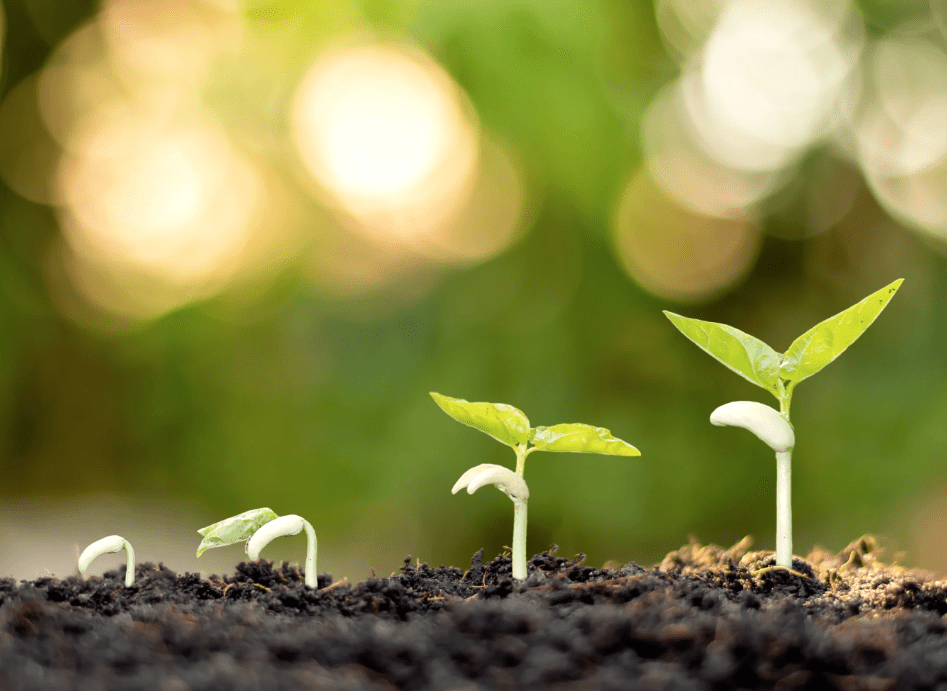 ESG
Environmental, Social & Governance
Businesses thrive when communities thrive.
Our purpose is to promote the sustainable economic growth of societies.
Human Resources
Work with us
We are a Great Place to Work company
Our organizational culture is a key pillar of our management.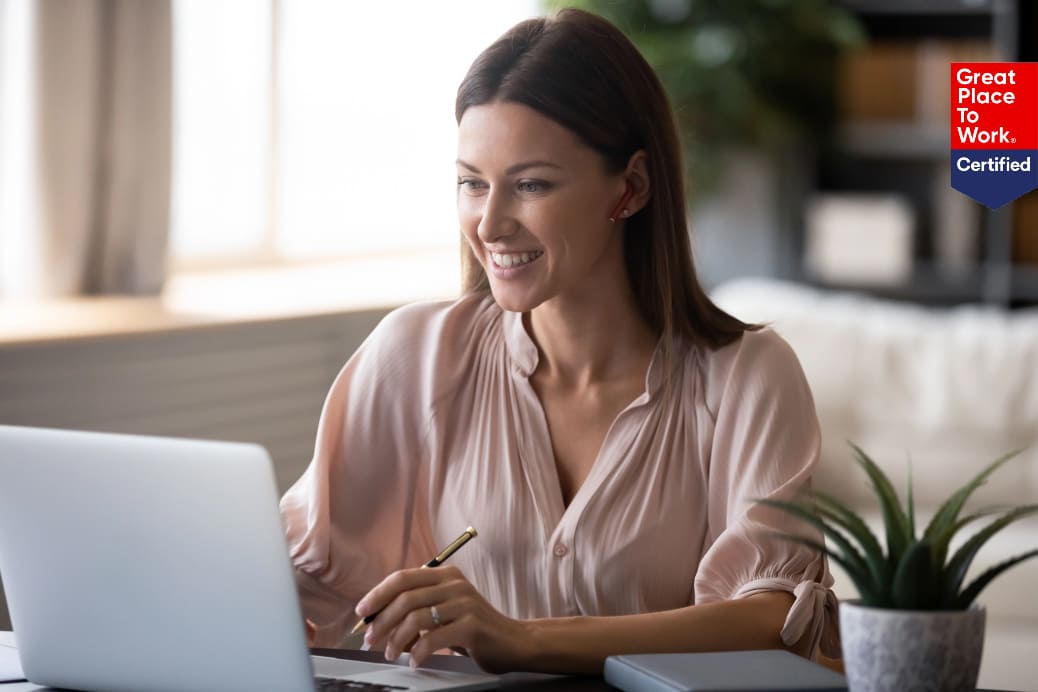 Download our app on your cell phone


Follow us on our networks