Independent Financial Advisor
Develop yourself as a Financial Advisor with the support of one of the main Alycs in Argentina.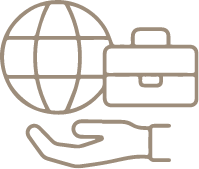 Independence and flexibility: operate from wherever you want, whenever you want.
Technology: operates 24 hours a day: through our 100% online platform and app.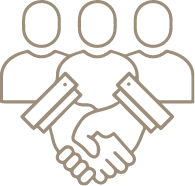 Personalized and professional advice: we believe in tailored advice for each advisor.
Backed by one of the main Alycs in the market: Neix is one of the 10 main Alycs in the Byma Fixed Income market.
Research and investment ideas: count on the ideas and research of our team of strategists.
Digital experience: account opening, orders, reports, and 100% digital advice.