We have a commitment to ESG (Environmental, Social and Governance) values, which establish the bases of comprehensive management in these aspects.
Within this framework, we support projects in the areas of Health, Education, Sports and Housing, which aim to improve the quality of life of communities and vulnerable sectors of society.
Our Team: our greatest capital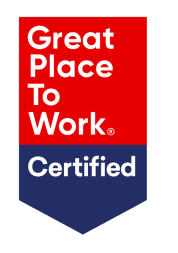 For two years we obtained the Great Place to Work® Certification, in recognition of our organizational culture. We believe in teams' development with diverse skills, gender and experiences, since they allow us to promote innovation, different views and opinions, and strengthen teamwork.
Training is key to enhancing the talents of each one. We provide Money Laundering Prevention courses, benefits and free time to study, and training on industry topics.
Commitment to communities
Support to leaders who inspire
Santiago Lange, Olympic medalist, represents all the values ​​in which we believe. His spirit of teamwork, planning, excellence, discipline, expertise, strategy and tactics, among many other virtues, inspire us to be our ambassador.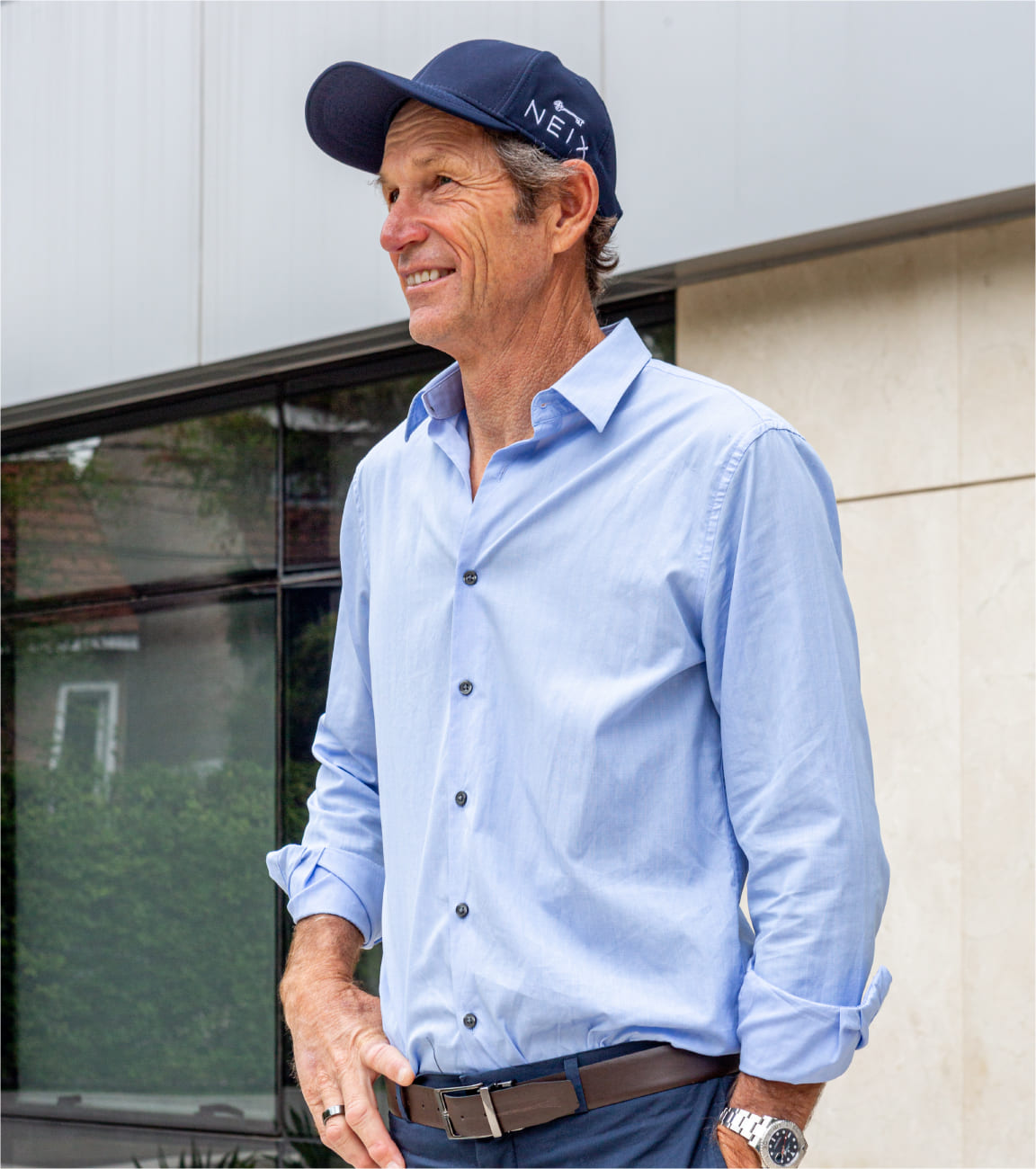 We contribute with the donation of 2 hospital modules in Puerta de Hierro, in the locality of La Matanza, Province of Buenos Aires, Argentina.
They had the objective of providing a safe place of isolation to the elderly with COVID, who lacked a home to do so.
COAS, Cooperadora de Acción Social, is a non-profit civil association that directly helps public hospitals, SAME and different nursing schools.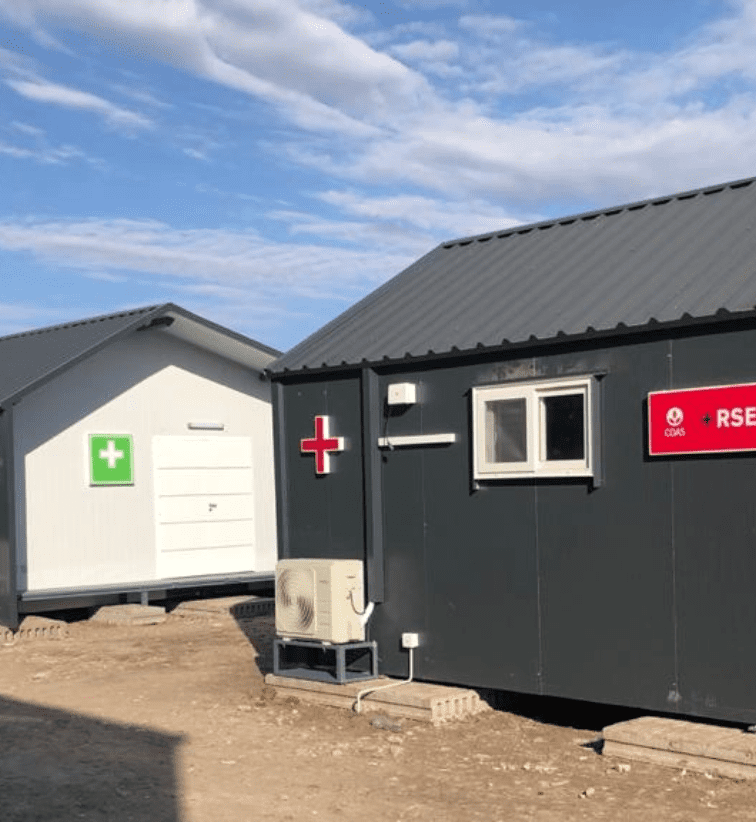 Solidarity of the Holy Spirit Group
We provide support to the tertiary and secondary scholarship program and to micro-entrepreneurs in four areas: San Isidro and Florencio Varela in the Province of Buenos Aires; Loreto and Governor Virasoro in Corrientes; and the departments of San Martín and Avellaneda in Santiago del Estero.
The Solidarity of the Holy Spirit Group
 is a civil association that for more than twenty years has been promoting and carrying out projects to improve the quality of life of communities with limited health, education and work resources.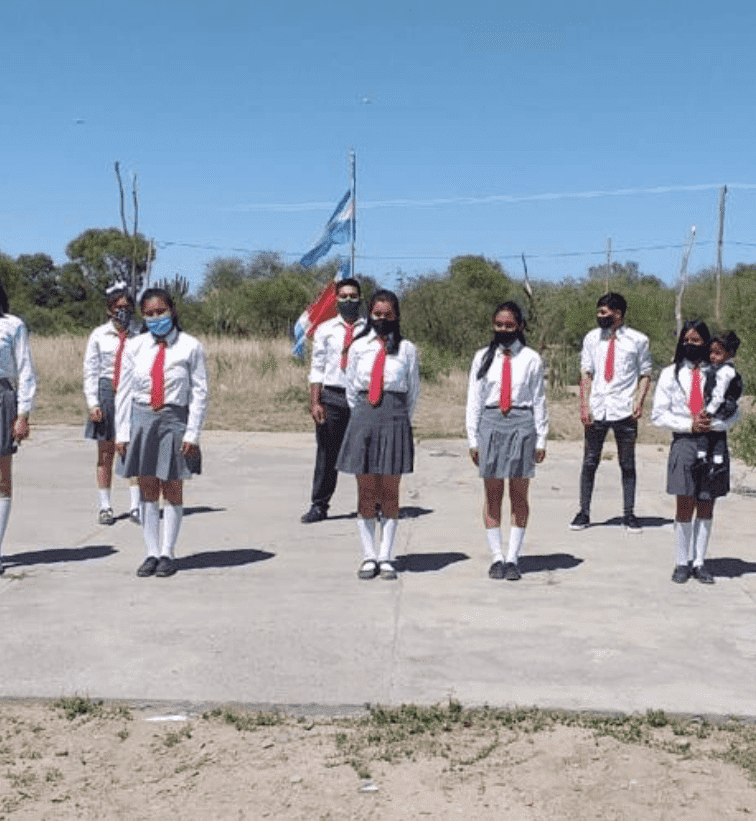 Torcuato Di Tella University
We accompanied Universidad Torcuato Di Tella in the 2020 Fundraising Campaign to strengthen the Scholarship and Financial Program.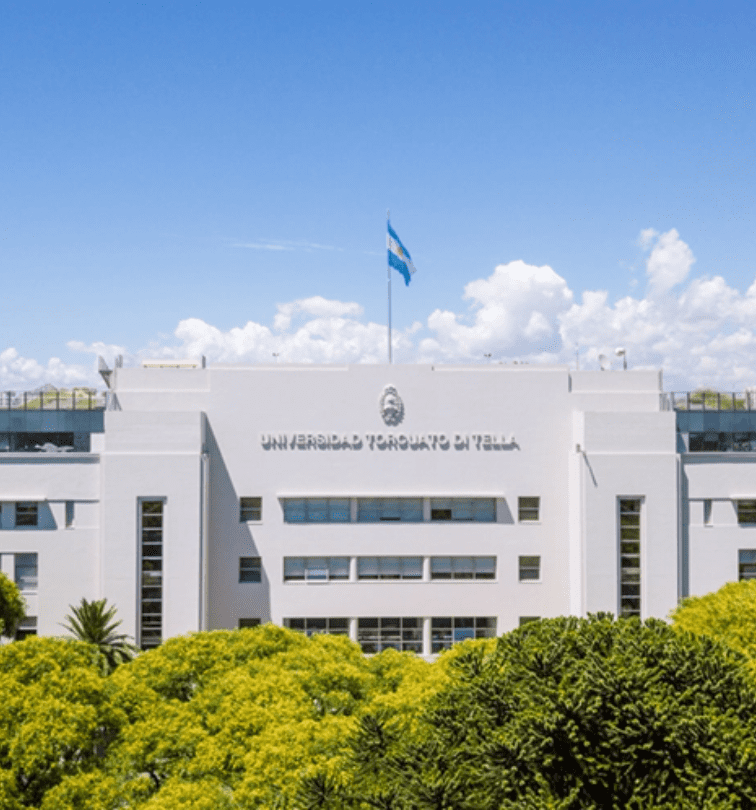 We support programs so that families with low-incomes have the opportunities to progress through education, giving them access to better long-term academic training, thus enriching their personality and positively modifying their environment and their future.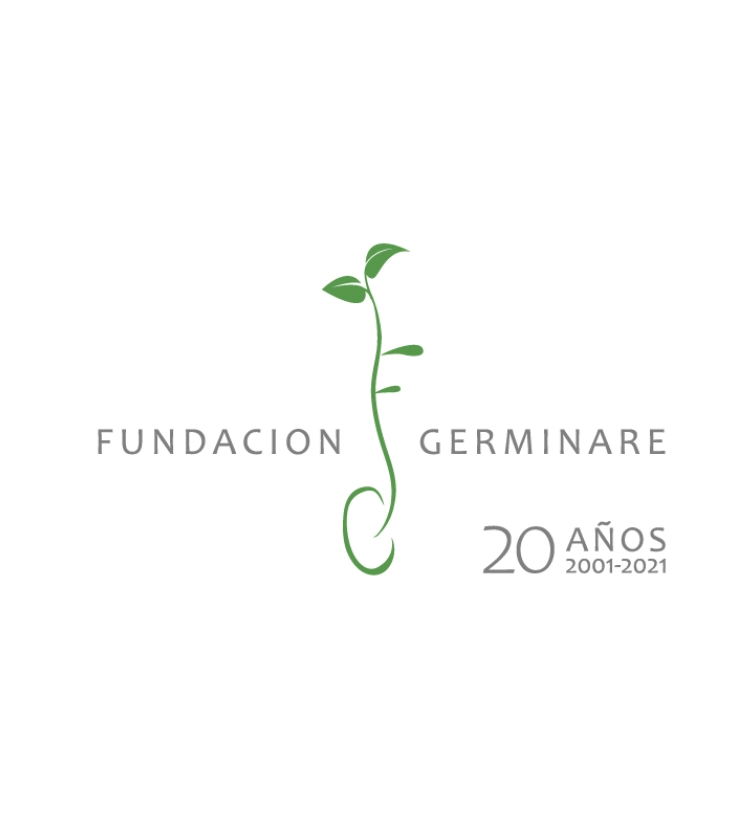 In 2020, we joined TECHO's housing construction program, financing the new home of a family that lived in poor conditions, which flooded (with every rain) each time it rained and endangered the people who inhabited it. After two days of intense work with the neighbors, we were able to build the new house for the family who moved in that same night.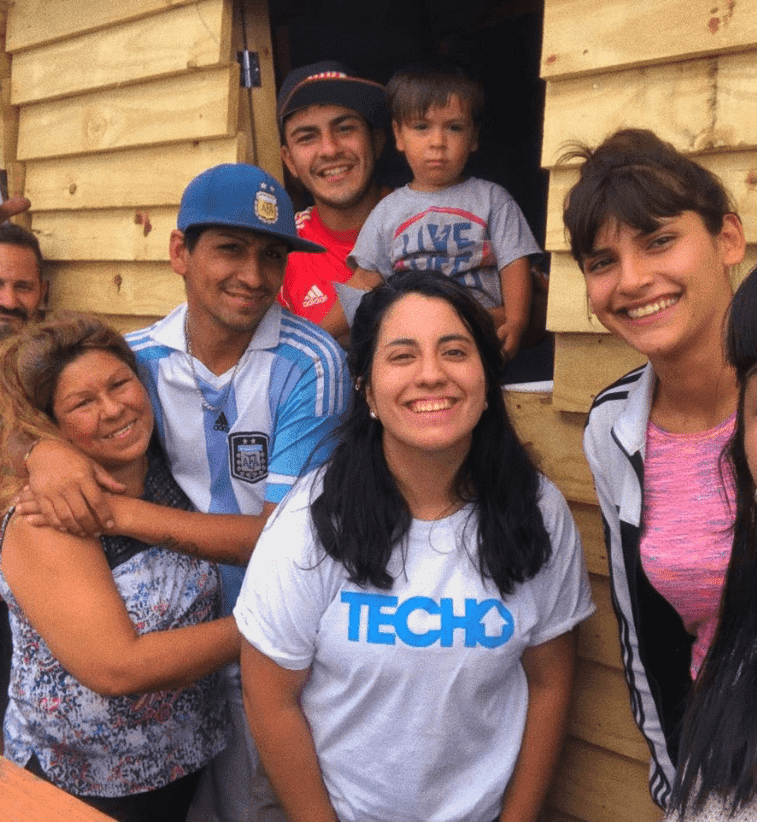 We support the MMM Moldeando Foundation in its education programs for vulnerable sectors.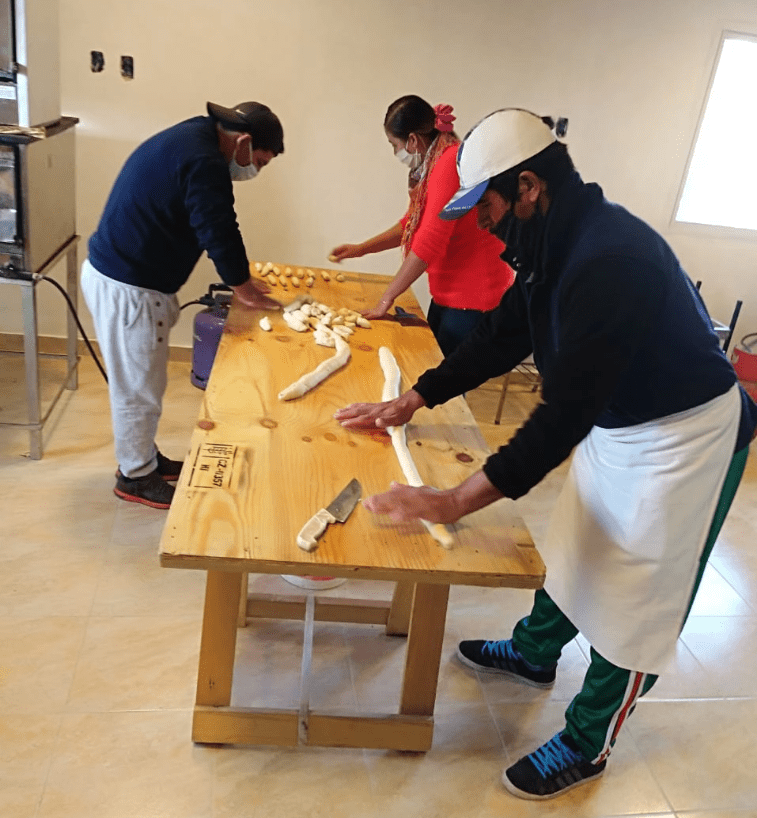 Our adhesion to the Global Pact represents our compromise with the SDO (Sustainable Development Objectives) of the United Nations and its Agenda 2030: achieve economic growth in harmony with the social equity and the protection of the environment.