When we talk about Financial Intelligence, we talk about much more than finances, it is the intelligence that allows us to expand borders and create the best investment strategies for our clients.
Our company was founded in 2008 as a stock brokerage company (AlyC -Own Settlement and Compensation Agent). Regulated by the National Securities Commission of Argentina, we provide local and international financial advice to Individuals, Companies, Institutional Clients and Independent Financial Advisors.
We believe in the value of Financial Intelligence, our lighthouse that inspires our management, understanding by it the constant innovation and consolidation of pioneering practices in the financial industry.
At Neix we are leaders in the Fixed Income segment in Argentina. We are one of the main participants in the capital market, with presence in ByMA (Argentine Stock Exchanges and Markets), MAE (Electronic Open Market), MAV (Open Securities Market), and MATBA Rofex.
Since 2018 we have led the ByMA ranking, positioning ourselves as one of the main Alycs (Own Settlement and Compensation Agent) in the country.
Our organizational culture is a fundamental pillar of our management.
For two years we have obtained the Great Place to Work® CertificationTM. 100% of our Team affirms that Neix is ​​an excellent place to work and highlights these values ​​above all else.
We believe in the value of financial intelligence and, through a professional, united and committed team, we provide financial advice to institutional clients, individuals, companies and producers.
Values
We provide an excellent service to our clients.
We seek to satisfy their needs and offer them the best experience.
We believe in creativity, curiosity, initiative and proactivity as (a) fundamental values.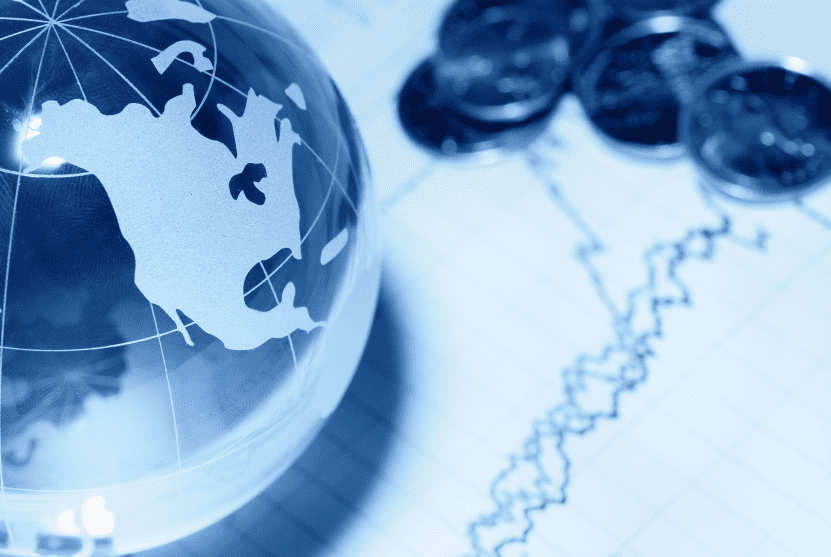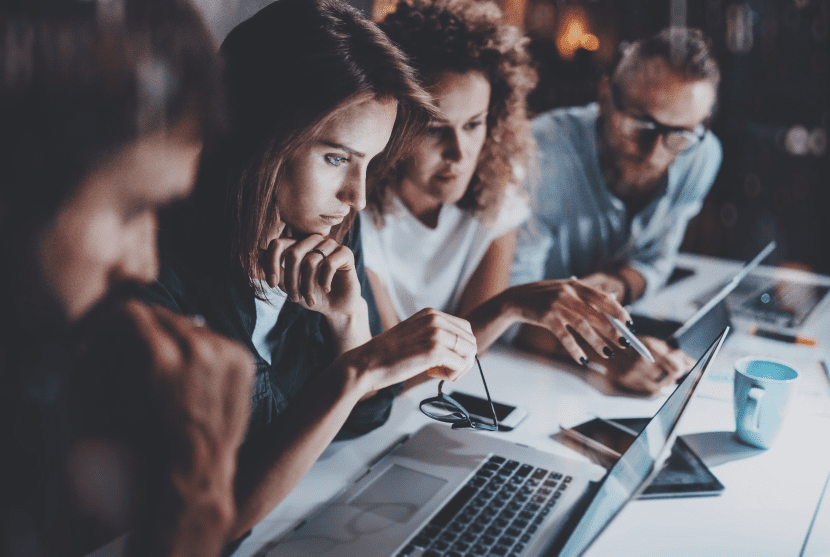 Our main asset is our team.
Achievements belong to everyone and when we make mistakes, we learn together.
We release all our human and professional potential.
We are always available to help each other.
We continually develop our best version.
We look for the best investment alternatives for our clients according to their needs and our expertise.
We develop our long-term relationships with customers and producers.
We know that the world of finance does not stand still, and that conformity can lead to extinction.